Taste of Little Italy
Festival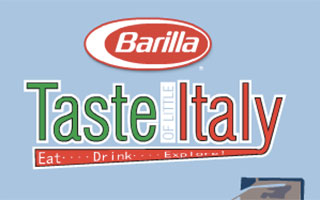 Taste of Little Italy coming event days
Dates: 2018 Jun 15 - 2018 Jun 17
Location: College Street between Bathurst and Shaw , Toronto , Ontario
Open:
Friday, June 15, 20186:30 p.m.- 1:00 a.m.
Saturday, June 16, 2018 11:00 a.m. - 1:00 a.m.
Sunday, June 17, 201811:00 a.m. - 10:00 p.m.
Explore the tastes and sounds of Italy right in the middle of Toronto as College Street transforms into a classic Italian piazza for the Father's Day and FIFA World Cup opening weekend. Come celebrate & have fun, good food and music!
Addmission:
Free admission