Inglis Falls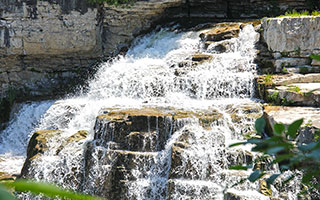 Inglis Falls (Ontario, Canada) is a large and beautiful waterfall just south from Owen Sound. It is also on Bruce Trail and Sydenham River. The falls is about 18 meter high. The waterfall has a well developed with a parking lot at the top of the falls. The parking is only $4/car. The parking lot wasn't full when we got there.
Location: Owen Sound, Ontario
Share the page
About Inglis Falls
You can reach the bottom of the Iglis Falls by heading down the trail on the left side from the parking lot to the downstream. The trail is not well developed by you can easily find the way down. There are some nice view spots along the river.
Inglin Falls is named after Peter Inglis. He was a Scottish immigrant who settled in the area in 1845.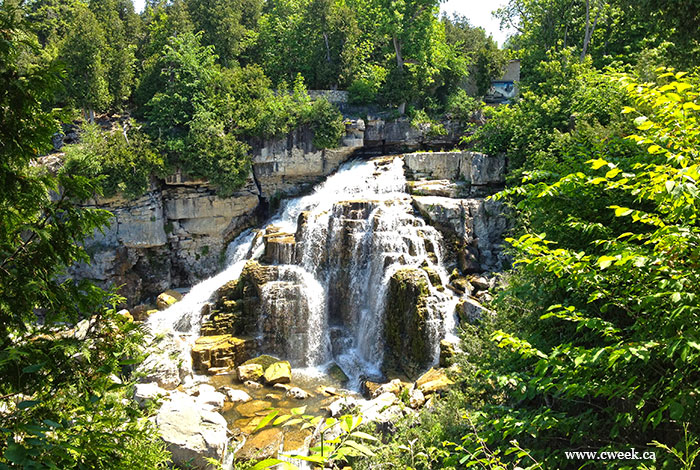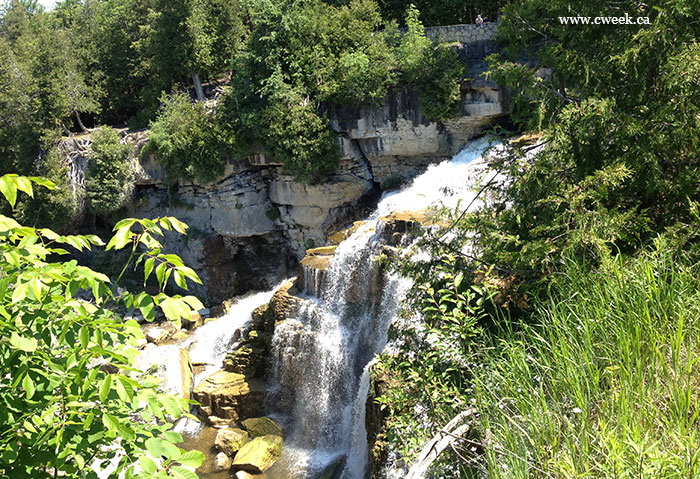 Iglis Falls trail to the downstream: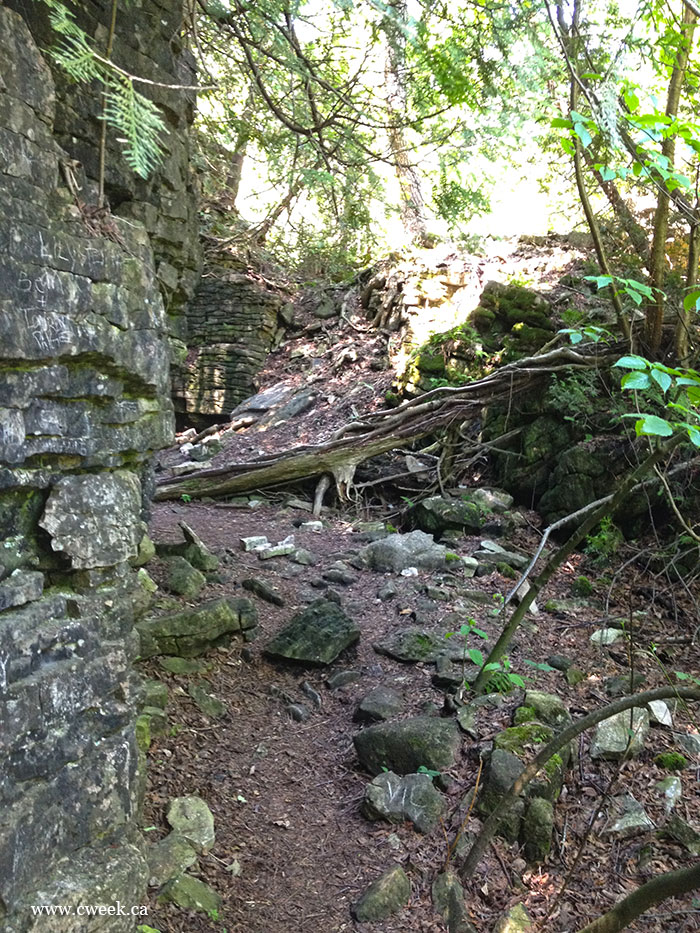 Location
Add comment
Inglis Falls Pictures