Sail-In Cinema
Visual Art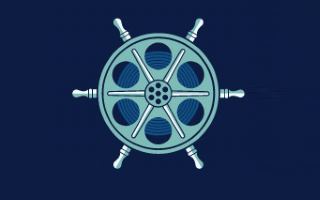 One great lake, One Giant screen. PortsToronto presents Sail-In Cinema, the world's first two-sided floating movie experience of it's kind.
Web site: http://www.sailincinema.com
Sail-In Cinema coming event days
Free
Dates: 2017 Aug 17 - 2017 Aug 19
Location: Sugar Beach , Toronto , Ontario
Open:
Gates will open at 6:00 p.m. each night with the film starting at approximately 8:45 p.m.
2017-08-17: Edward Scissorhands
2017-08-18: Indiana Jones-Raiders of the Lost Ark
2017-08-19: Beauty and the Beast